While many people who receive SNAP benefits are in the workforce, they still don't earn enough to buy healthy food — and some don't even have enough cash on hand "to get past a day or two."
The Build Back Better Framework will deliver meaningful outcomes for Native American communities, including critical investments in education and childcare that will improve children's lives from cradleboard to college.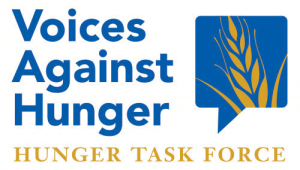 The goal of Voices Against Hunger is simple: Advocate together to promote social policies to end future hunger. Members can expect the following:
Stay up-to-date on the most urgent anti-hunger campaigns that relate to you.
Learn how to take easy action to fight hunger.
Receive occasional invitations to join us on special hands-on projects.
Be a part of the largest and most active anti-hunger advocacy group in Wisconsin.
Find My Elected Officials